Would you like to work with me? I'm Gail, the photographer, blogger and recipe developer behind Galley of Gail. I am a freelance food photographer in The Netherlands. Read more about me here.
Why should you work with me?
As a food photographer, I am able to provide different services. I am passionate about what I do and aim to provide the best service to my ability. I therefore appreciate working with brands that are passionate about their products and services. Let's break down the various ways I could be of your service. I work with brands, bloggers, restaurants and caterers.
Recipe Development
The kitchen is my playground and I'm always finding ways to create new dishes or add a twist to old ones. I provide you with unique tried and tested recipes, along with professionally styled imagery to go with it.
Photography and Styling
In need of images of your product for your brands social media accounts, website, promotional or sales material. Or do you need fresh, updated images? Get in touch with me to discuss your needs.
Reels / Tasty Style Videos
If you scroll social media, you are certain to pass food videos. I am able to provide tasty style videos for your brands website and social media channels.
Sponsored Posts
Sponsored posts are a great way to promote your brand. I only promote brands and products that are relevant to my blog and audience. Should we be a match, I am able to promote via my Instagram in a single static post, a series of posts and / or stories. I also provide sponsored blog posts on my blog, Galley of Gail.
Brand Ambassadorships
Not only do I like to share recipes but I also like to share tips on kitchen products and tools. I am available for showing related products on my social media platforms and blog.
Here is a shortlist of some of my recent favourite partnerships.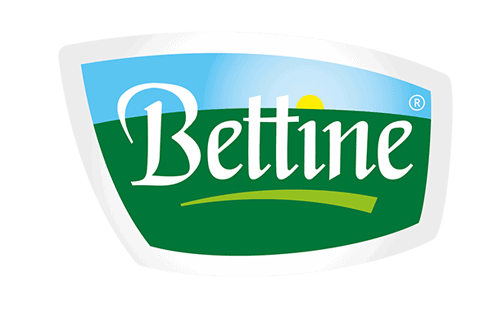 If you have more questions about tailored packages or you would like a quotation, feel free to fill out the Client Inquiry Form.