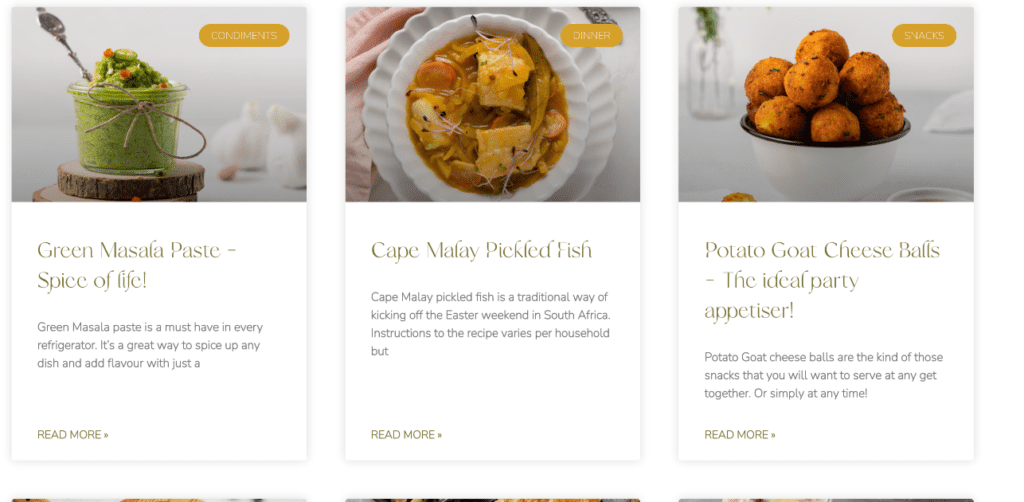 Social media has become a powerful tool for food bloggers and influencers to attract food brand collaborations. With the right strategies, you can build a strong online presence and attract the attention of food brands looking for influencers to promote their products. 
Here are a few tips to attract food brand collaborations
Start by identifying your niche within the food industry. For example, if your blog or social media account is focused on healthy eating, collaborating with a fast-food chain may not be the best fit. By focusing on your niche, you can build a strong following of like-minded individuals who are interested in the same types of food and products that you are. Brands specifically want to collaborate with food influencers within their own niche.
The more followers you have, the more attractive you will be to food brands. However you do not always need a large following to attract food brand collaborations. It's more important to focus on having a following that engages with your content. This means that your followers always likes, comments, and share what you post. Engaging and loyal followers are likely to buy products that you promote for brands. Remember that brands want products seen by people who are interested in their products in order to generate sales. So it is important that you have an engaging follower list.
Create high-quality content
Food brands want to work with creators who create high-quality content that will grab the attention of their followers. You don't need to be an expert but take the time to learn how to create visually appealing content that will showcase a brands products in the best possible way. Make sure your photos are clear, well-lit and that the audio and on your videos are clear.
Grab the guide below where I share simple but effective ways to improve your food images.
Authenticity is key when it comes to attracting food brands. Only promote things you really like and believe in, and be open with your followers about what you're promoting. Food brands will be more interested in working with you if they know that you believe in the products that you promote.
Utilize different social media platforms to attract more food brand sponsorships.
While Instagram is the go-to platform for many food bloggers and influencers, it's important to have a presence on other social media platforms as well. Consider platforms like Facebook, Twitter, and TikTok to reach a wider audience and attract more food brands. Having a presence and strong following on different platforms makes you more interesting to brands as you are able to share their product with more people.
Other ways to attract exposure for food brand collaborations
Another way to attract food brand collaborations is to attend food events. Food events can help you gain exposure to a large audience and industry professionals. These events are also a great opportunity to meet and network with other food bloggers, influencers, and industry professionals, which can lead to future collaborations. It is also a good opportunity to stay up-to-date on trends and gain insights from industry experts. And it's usually a lot of fun!
Using social media to attract food brands can be a fun and profitable way to monetize your love for food. It takes persistence to build a strong online presence and secure partnerships, but with dedication and creativity, you can turn your passion for food into a fulfilling career.