Foodies today are all about visuals which is why food photography for restaurants should be a priority. Good reviews and Instagram worthy pictures are the driving forces for them to choose your restaurant over the one across the street. And although you might serve the most delicious food, if your food images are not portraying that, then it's guaranteed that your customers will scroll pass your website.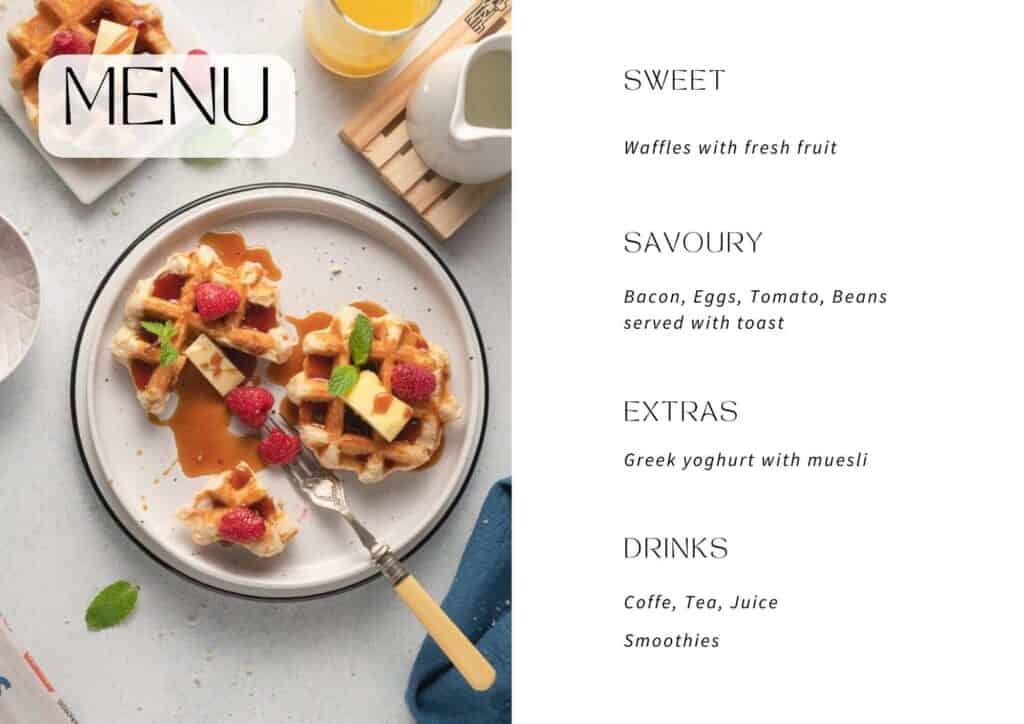 What are the benefits of food photography for restaurants?
It can increase your sales. Seeing a good food picture captures your customers attention, sparks visual hunger, and invites them to come to your restaurant. Customers are also likely to choose something from the menu based on how appetising the food looks on the picture, despite the price tag next to it.
It will help your restaurant rank higher in Google. Websites with high quality images receives more clicks. More clicks on your website also means that restaurant will rank higher in search engines. Adding images to your website makes it more appealing and easier to read through.
Creates brand recognition. Use branding elements in your food photography to tell your restaurants story to be more recognizable. Consistent branding creates trust with your customers.
Value for your money.  Restaurants profits from a food photoshoot as the images can be used in many ways for various reasons. Be sure to discuss the usage rights with your photographer.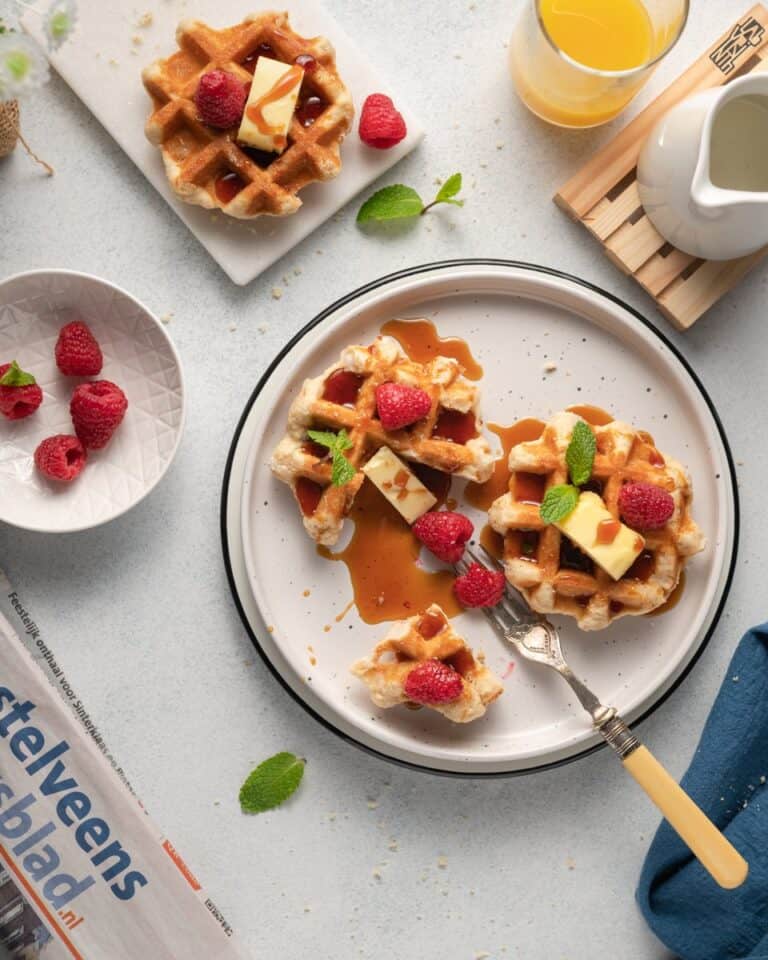 Ways to use your food images to promote your restaurant
1. Menu – Images added to a menu creates a better user experience. Not everyone enjoys imagining what a dish could look like by reading a menu. It is also time consuming to make a decision especially with larger menus. Adding images speeds up the ordering process.
2. Online menu – Sharing images on an online menu keeps your customers interested and engaged on your website for longer.
3. Social media – Food images are a must on a restaurant's social pages. It is the first place foodies will go to have a look at what the food and vibe of the restaurant is. (Read more about advertising on social media here.)
4. Google Maps – Not only will customers know where to find you, but they can also get a glimpse immediately of what to expect on the menu. Adding this small extra can be the reason why someone decides to make a detour and drive to your restaurant instead of your competitor.
5.Website – Customers will go to a restaurants website to look for credibility. The overall quality of the website including food images will win their trust and get them to click the reservation button.
6.Local advertising – Images could be used to advertise your business in the local media. Photographs for prints, requires high quality images.
7. Promotions and Advertisements – Attracts users to click on your ad with drool-worthy food images.
10 Tips to create drool-worthy food photos for social media.
Here are some tips that can be applied to your restaurant photos for social media.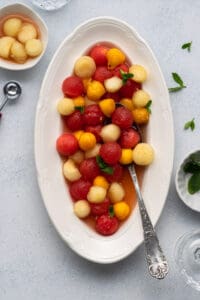 Conclusion: Food photography for restaurants is essential to get more customers. Leverage it to stay ahead of your competitors and guide customers to directly to your restaurant.